At ANX Home Healthcare, we understand that there is no place like home. Having loved ones around while undergoing care and treatment in the comfort of familiar surroundings often promotes speedier recovery, lower overall cost of care, and better quality of life. From wound care management to physical therapy, you now have a choice – care in the comfort and privacy of your home..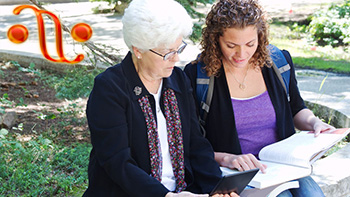 Our Speech-Language Pathologists help stroke survivors with aphasia relearn how to...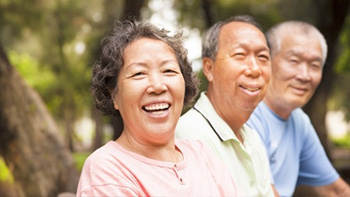 Read what our happy customers are saying about our team and services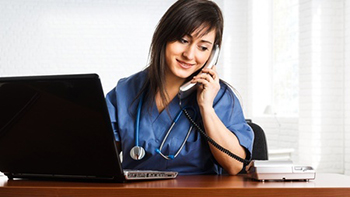 How Can We Help You Today?
Call us at (650) 991-5177
or email us at This email address is being protected from spambots. You need JavaScript enabled to view it.
455 Hickey Blvd. #415
Daly City, CA 94015