Careers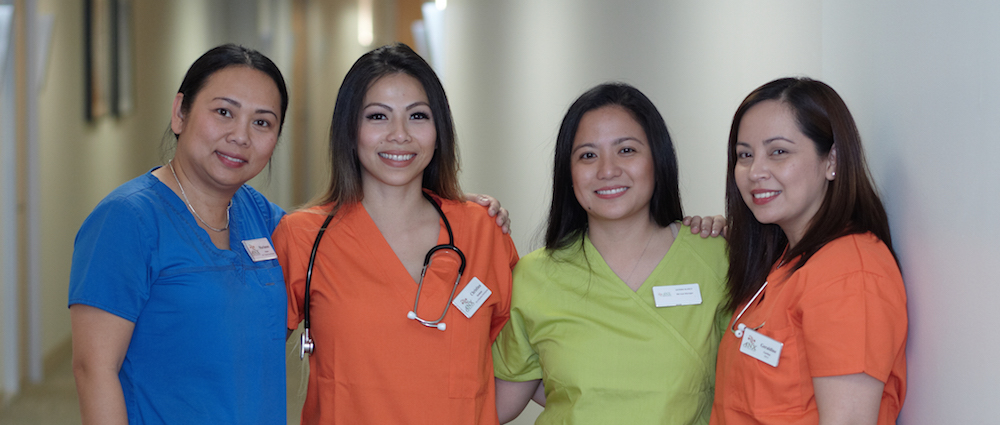 We are hiring top talent! If you are looking for a rewarding career with flexible work hours, continued training and opportunities for advancement in the booming Home Healthcare Field, contact us today!
We are currently hiring full-time and part-time:
All assignments are within San Francisco and San Mateo Counties.
Please email your resumes to recruitment@anxlife.com or fax to (650) 991-5178 for immediate consideration.
ANX Home Healthcare is an Equal Opportunity Employer. It is our policy to extend equal opportunity to all individuals without regard for gender, race, religion, color, sex, national origin, sexual orientation, age, disability, handicap or veteran status. This policy affirms our commitment to the principles of fair employment and the elimination of all vestiges of discriminatory practices that may exist.
ANX Home Healthcare abides by the Drug-Free Workplace Act of 1988. We perform pre-employment drug screening and conduct criminal, identity and employment background checks to ensure the safety of our patients.